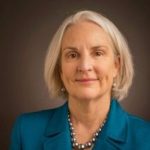 Ann Mills - Executive Director
Before joining Agua in 2017, Ann's career focused on conservation concentrating on water and partnerships to achieve measurable environmental results. From 2009 to 2017, she was Deputy Under Secretary for Natural Resources & Environment at the US Department of Agriculture. Before serving at USDA, Ann was a senior leader at American Rivers, served as chief of staff to Senator Tom Daschle and California Lt. Governor Leo McCarthy, and was a legislative staffer to then-Representative Richard Durbin. She earned a BA in Political Science from Tufts University and a Master of Public Administration from the Lyndon B. Johnson School of Public Affairs, University of Texas at Austin.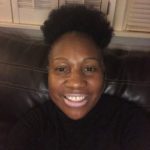 Bonita Tindley - Program Officer
Bonita has served as Agua's Program Officer for more than 15 years. Previously she worked in the Finance Department of Quercus LLC. As Program Officer she has developed an expertise in issues related to aging and addiction, reimagining Agua's support for social service nonprofits . Bonita also serves as the Program Officer and Treasurer for the Mimi Fund. She studied Accounting at University of Maryland Eastern Shore.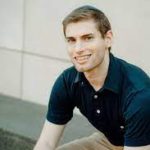 Mo Pasternak - Program associate
Mo joined the Agua team in the spring of 2021. Mo manages Agua's online grants management platform, monitors Board directed grants, and provides administrative support to the rest of the team. Mo also served as an Advisory Neighborhood Commissioner in Washington, D.C. He earned a BA in Political Science from George Washington University.